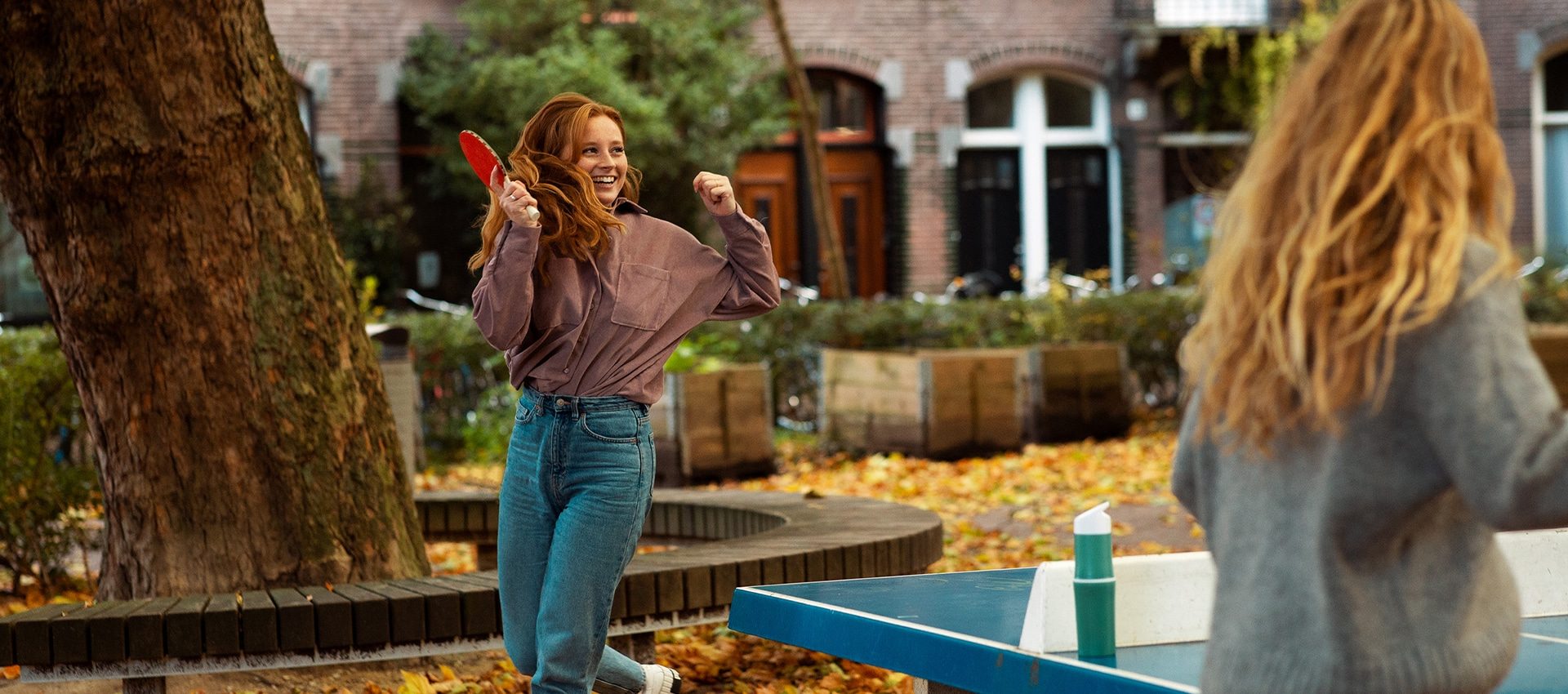 We hope you love your product as much as we do. Switching to products with a renewable source is a simple yet powerful way to contribute to the world around you.
To keep our use of unnecessary paper waste down you can find our instructions, repair guides and more online. If you can't find the help you need, please don't hesitate to contact us using the form at the bottom of the page.
Let us know what you think!