Your choice will make the difference!
Contribute to a better place by using our products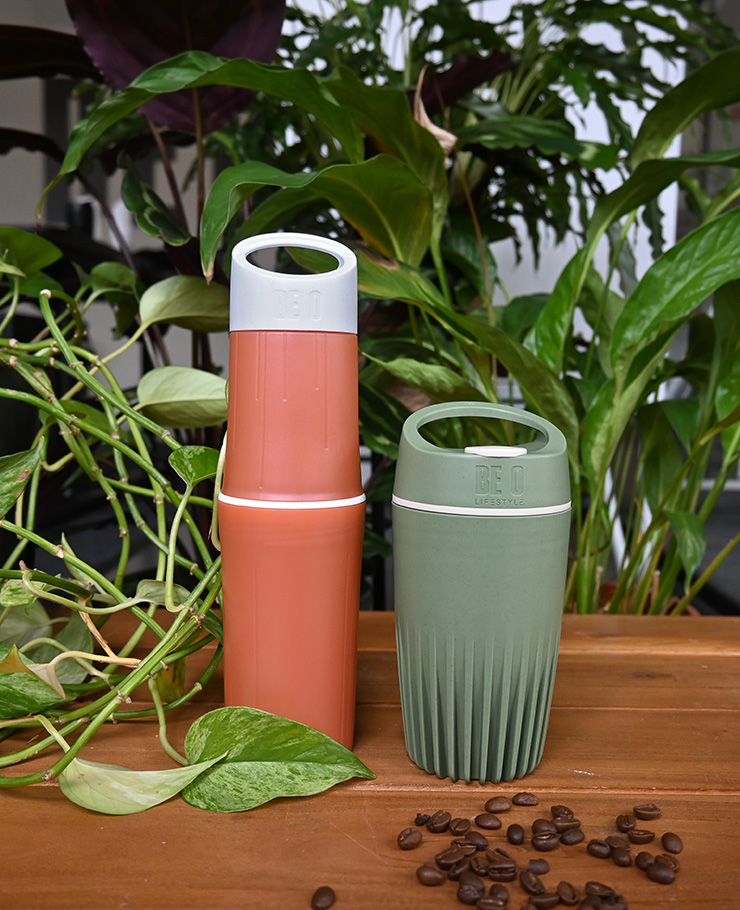 Made from plants
We need to transit back to renewable, natural materials. That's why our products are made from plants!
Dutch product
All our products are designed and produced in the Netherlands. All our partners are within a radius of ± 30 km, Nijmegen.
Made with care
Assembled at BlueView, where people work with a distance to the labour market. With our products you give them the opportunity to show what their added value is.
Durable & recyclable
When designing our products, we use a loop that ensures that you can reuse your BE O Lifestyle product for as long as possible.