We make products from plants for a climate-positive future
Discover the BE O bottle, made from sugar cane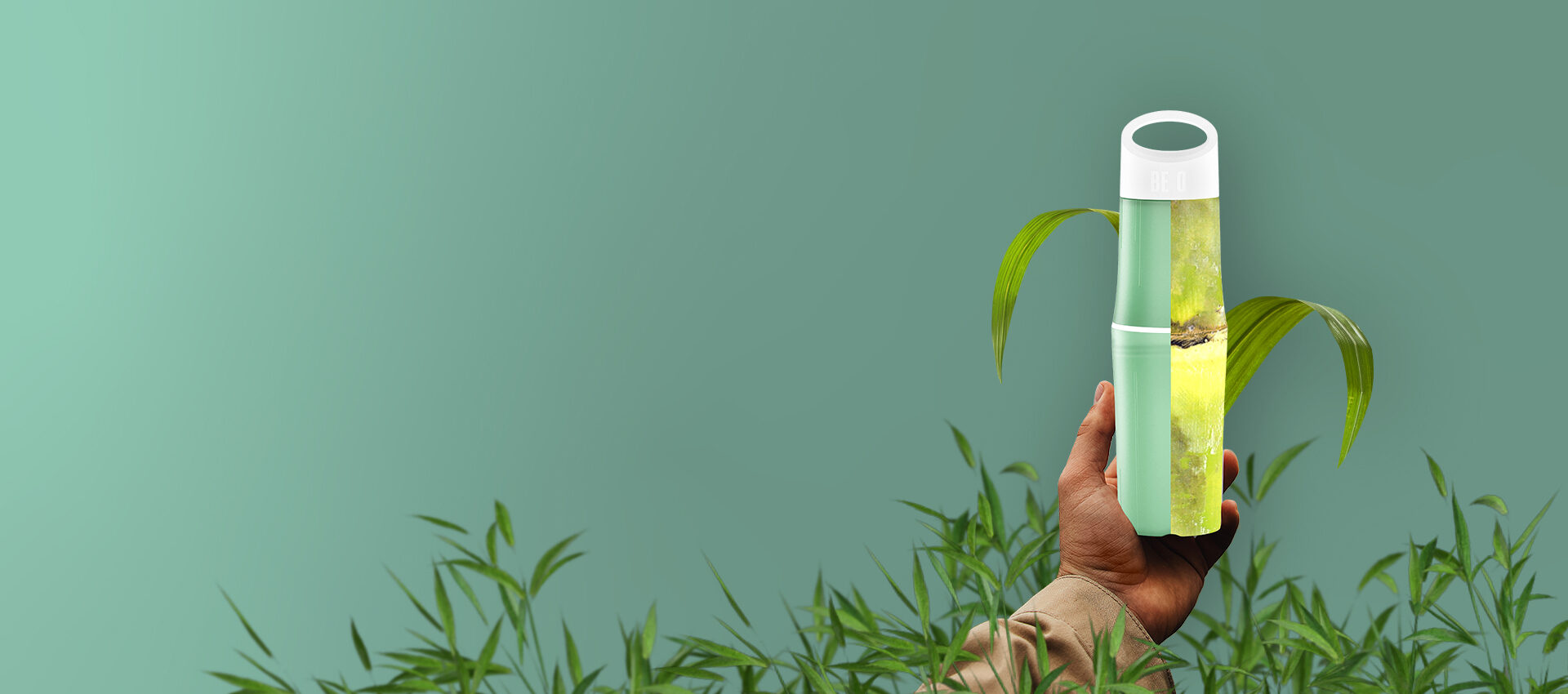 Make a real impact. That is our mission. That is why we make climate-positive products from plants, such as sugar cane. This means that our products absorb more CO2 than they emit. Knowing more?
Introducing the..
Sugar on your lips. Because this sustainable drinking bottle is made from sugar cane. 100% recyclable, designed & made in Holland and naturally climate positive.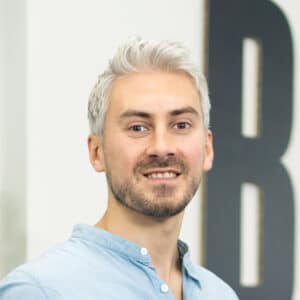 Damir Perkic
Founder
Dear Hero!
For years I worked as a business development manager at one of the largest plastic manufacturers in the world. Here I learned that we use an awful lot of petroleum in the plastics industry. Fortunately, things can be done differently!