This is how you make a sustainable water bottle from sugar cane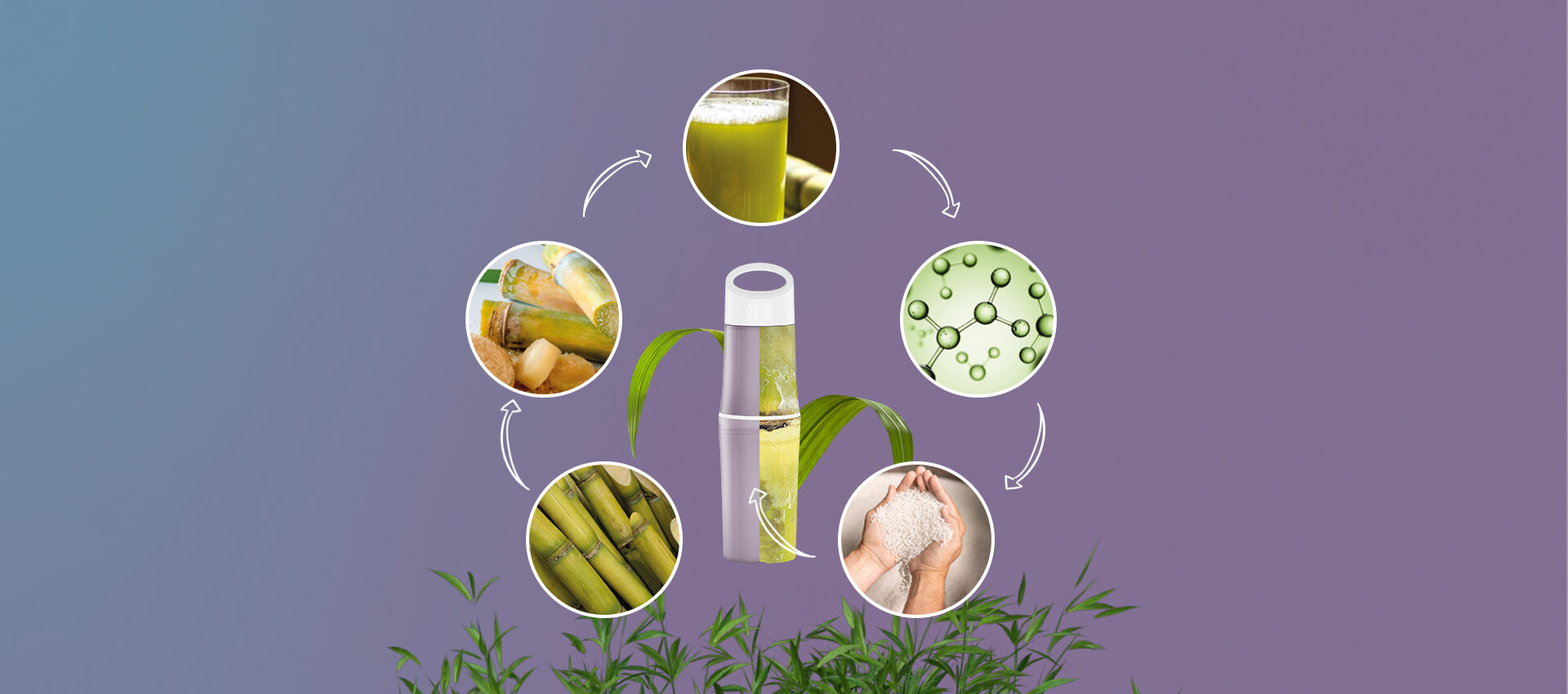 This is how you make a sustainable water bottle from sugar cane
Making a bottle from plants? Yes we can! We make our BE O bottle from the residual flows of sugar cane. In this way we make a positive impact on the climate. Curious how we transform this plant into a sustainable water bottle? Watch the video below and read on.
Sugar cane grows fast and converts CO2 into sucrose during growth, a form of sugar.
After harvesting, the plant is ground into cane sugar. This process leaves two residual flows.
These residual flows are converted into a bio liquid made from the residual flow of sugar cane.
We extract the moisture from this bio liquid, which creates the bio-granules from which we make our BE O bottle.
These granules are transformed into the BE O bottle.
All parts ready? Then the BE O bottle is assembled and packaged at the social firm in Zutphen. The result: a climate-positive and 100% recyclable bottle, made from the residual flows of sugar cane.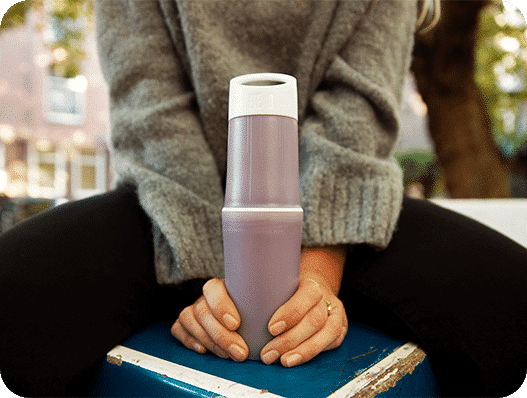 Sugarcane from sustainable agriculture
Our sugar cane is grown according to strict standards that protect people and nature. For example, sugar cane cannot be built on the land of nature reserves and there are fair wages and safe working conditions for the farmers. The farms are controlled by a third party.
Why a residual flow from sugar cane?
We make the BE O bottle from sugar juice and molasses, residual flows that remain when the sugarcane plant is ground into sugar. So the sugar cane simply grows for food production, in this case for the production of cane sugar. It is not planted specifically to make products from it. By using residual flows, we also contribute to waste reduction. The less that is left of the plant, the less it needs to be thrown away. Win win!
A sustainable bottle, a sustainable packaging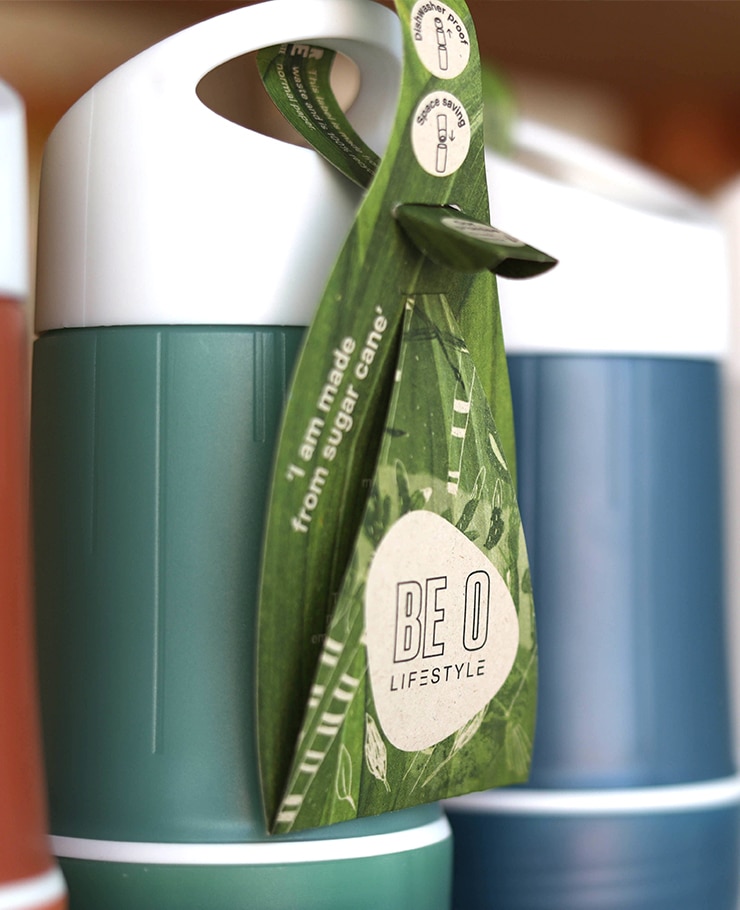 Sustainable packaging is part of a sustainable water bottle. That is why our packaging is made from Paperwise: a recyclable mix of agricultural waste and FSC-certified paper. This material is climate neutral and made with 100% green electricity. All our shipping boxes are made from Cradle to Cradle certified cardboard.