"A stylish and sustainable promotional gift for a climate-positive future"
Request a free printproof now
Ask a printproof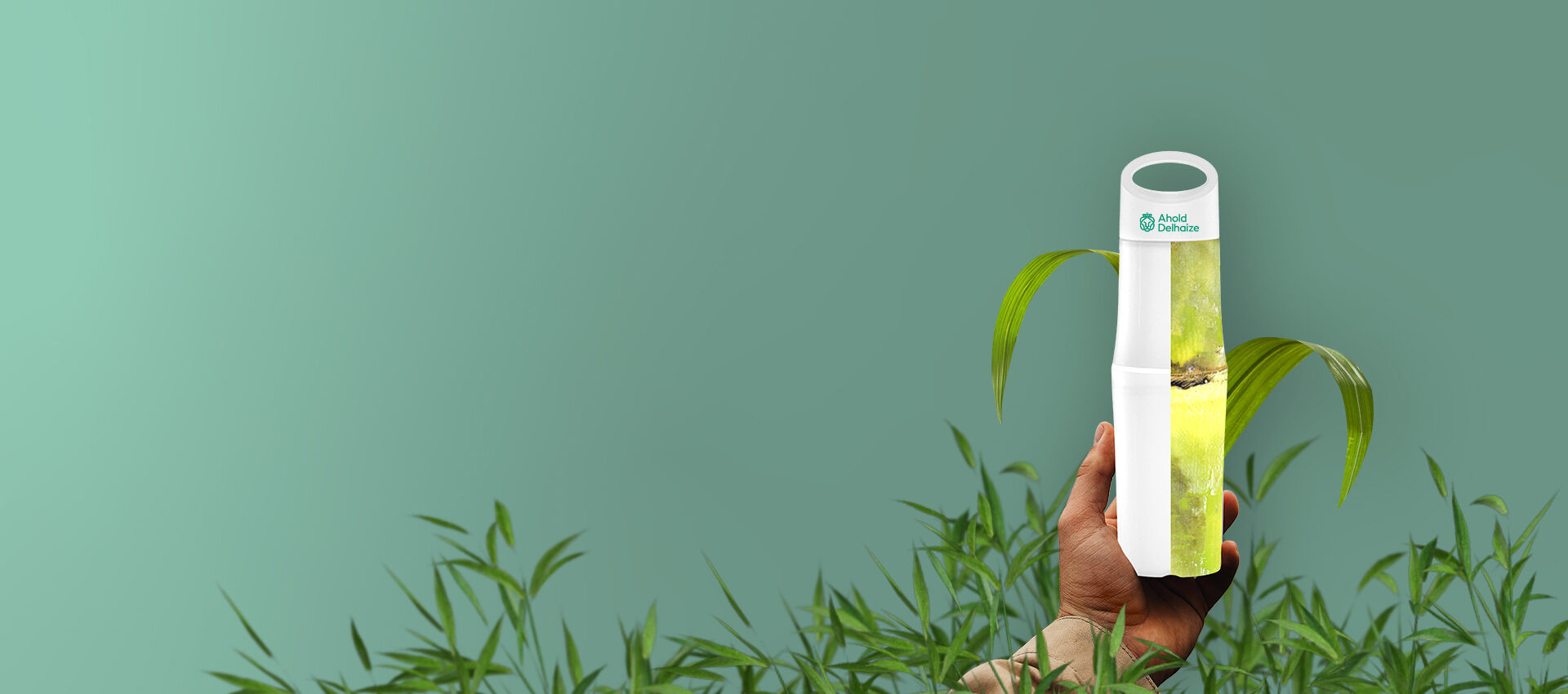 This is the BE O bottle
This sustainable drinking bottle is made from plants instead of oil. Namely from sugar cane and therefore climate positive. The bottle is modular, so that it takes up less space when empty and is easy to clean. 100% recyclable.
500ml / 17oz
Modular, if empty, 40% space saving in your bag
Suitable for tap water and more drinks
Dishwasher safe
No plastic smell or taste
94% Brazilian sugar cane
Designed & made in Holland
100% recyclable





Print with logo
The BE O bottle can be printed with a logo and slogan, from 40 pieces. The label around the bottle can be personalized from 250 pieces. The bottles are made in the Netherlands and delivered from stock. Delivery time unprinted bottles: 1 working day Delivery time printed bottles: 10 working days Not fast enough? Call us on 024-203 00 24 to see if we can set a record time for you!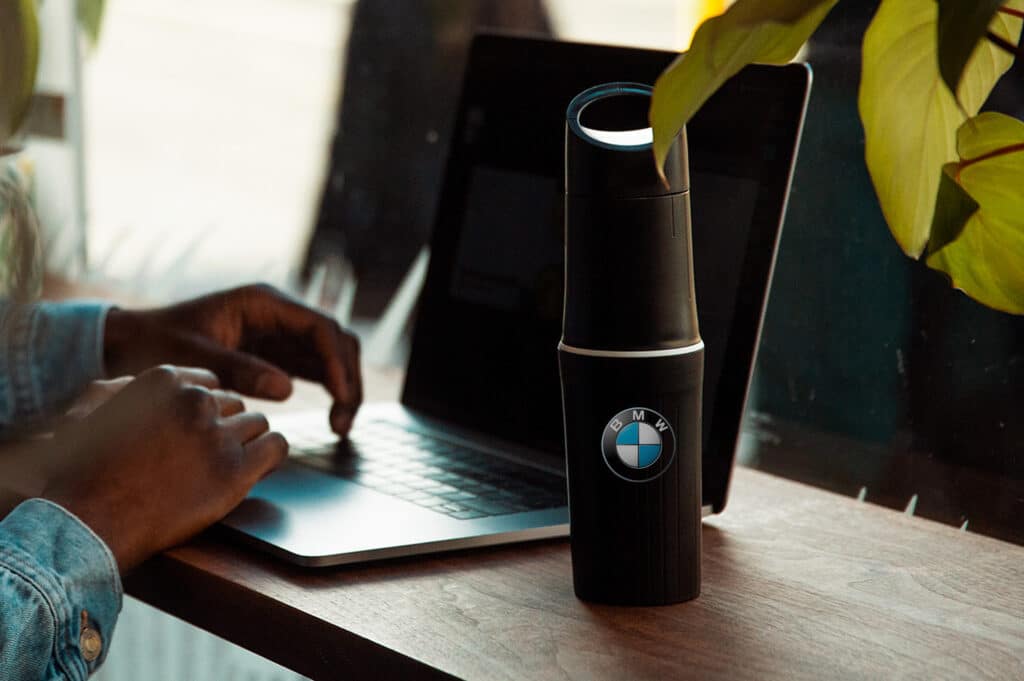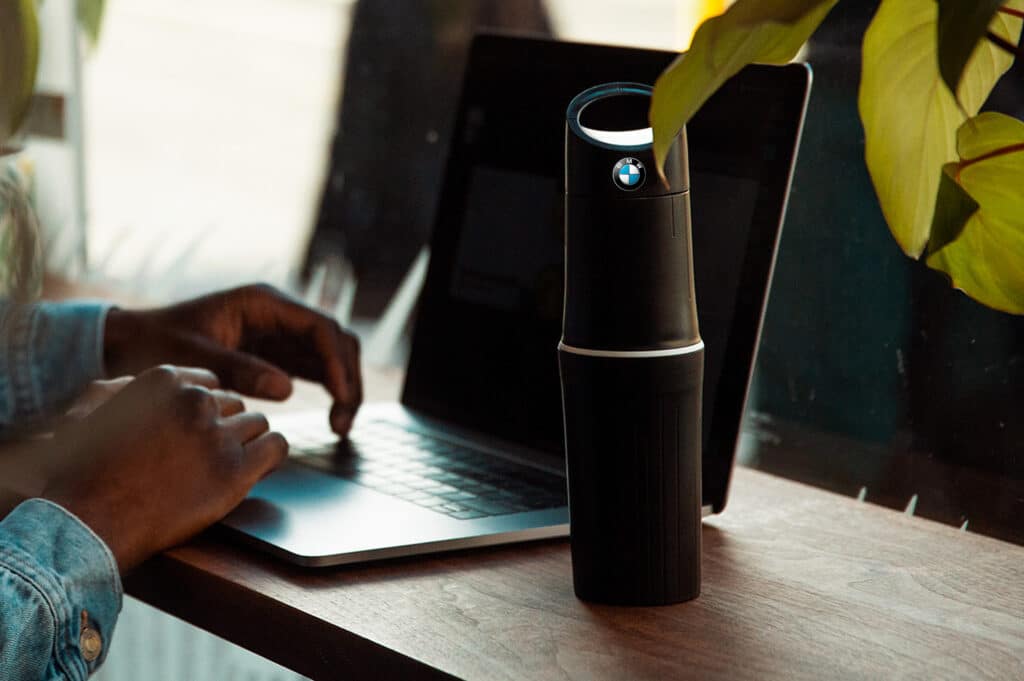 Request a printproof
Receive a printproof for free? Fill in the form and receive a personalized printproof within one working day.
Would you rather give us a call? Don't hesitate: 024-203 00 24