We all want to make a positive impact on our climate.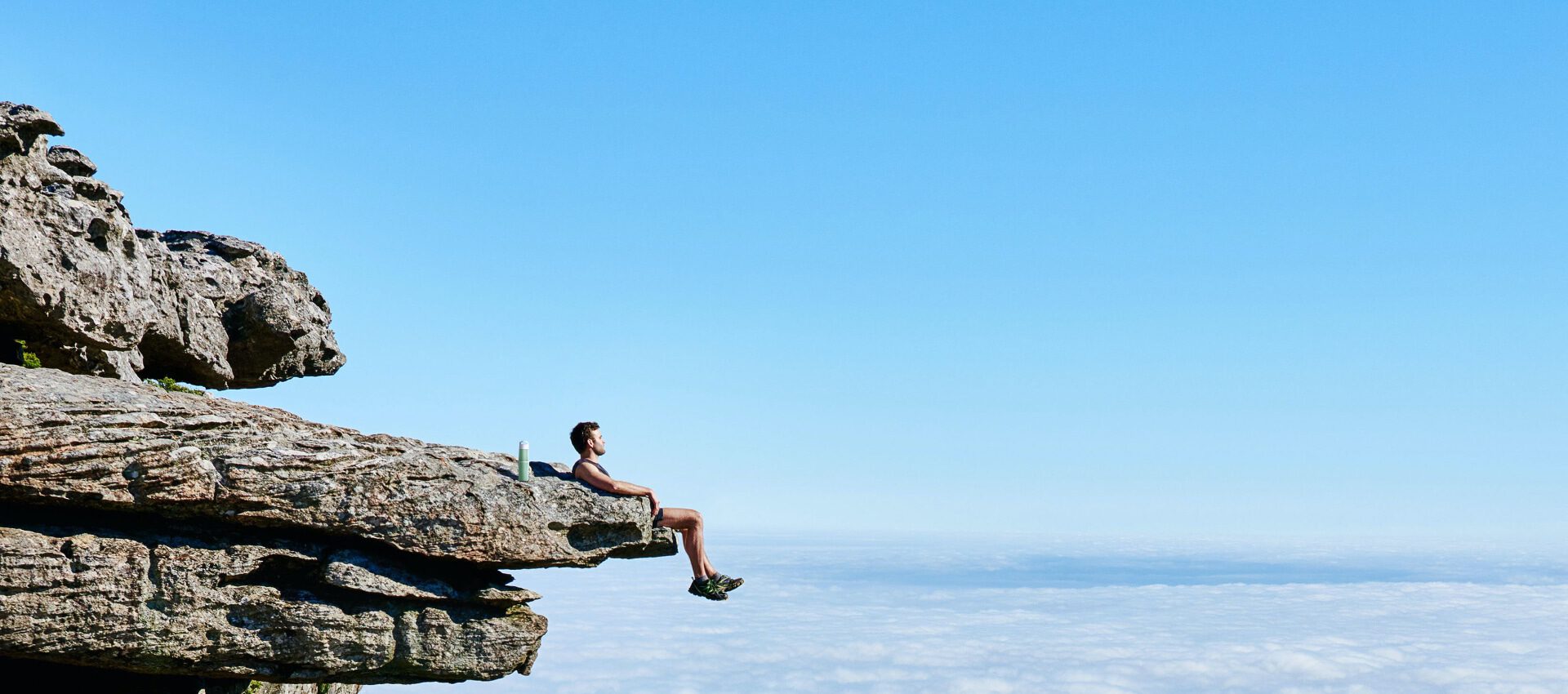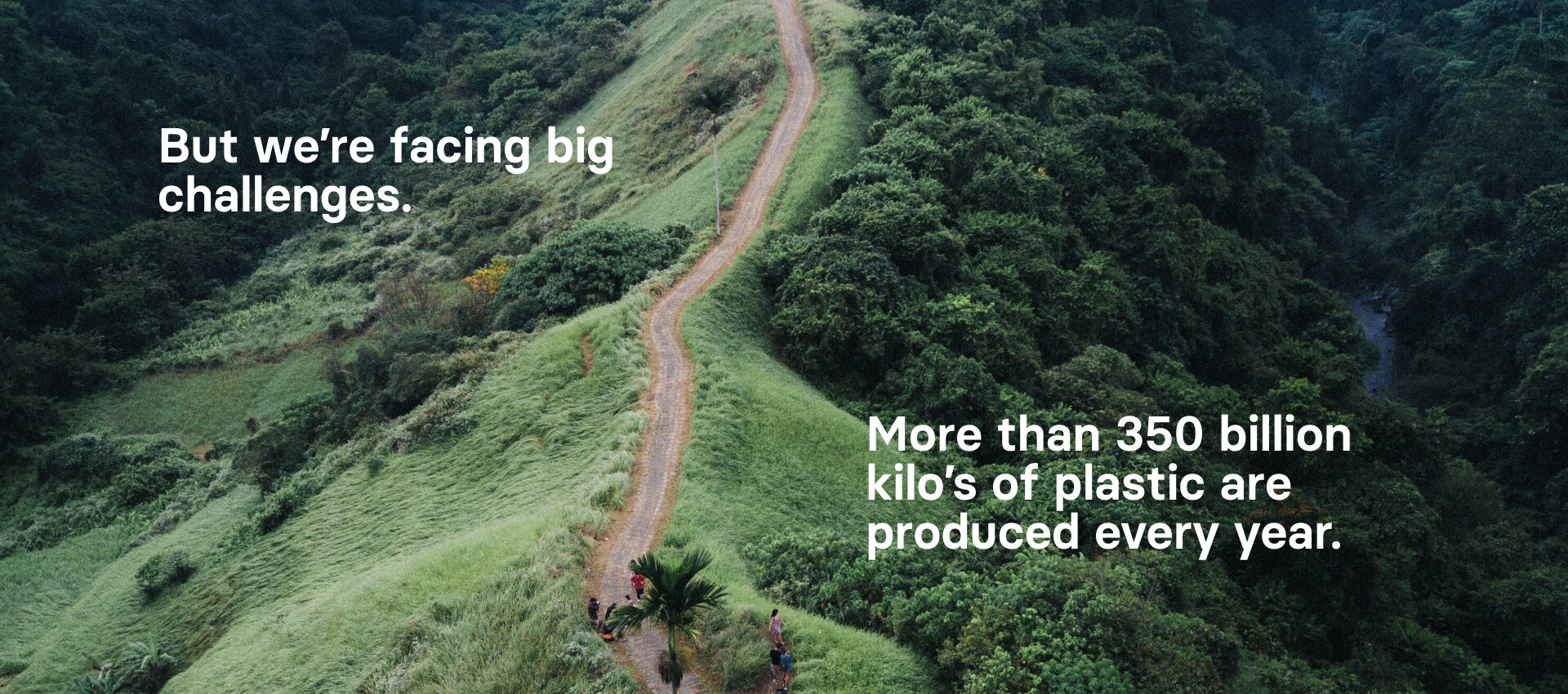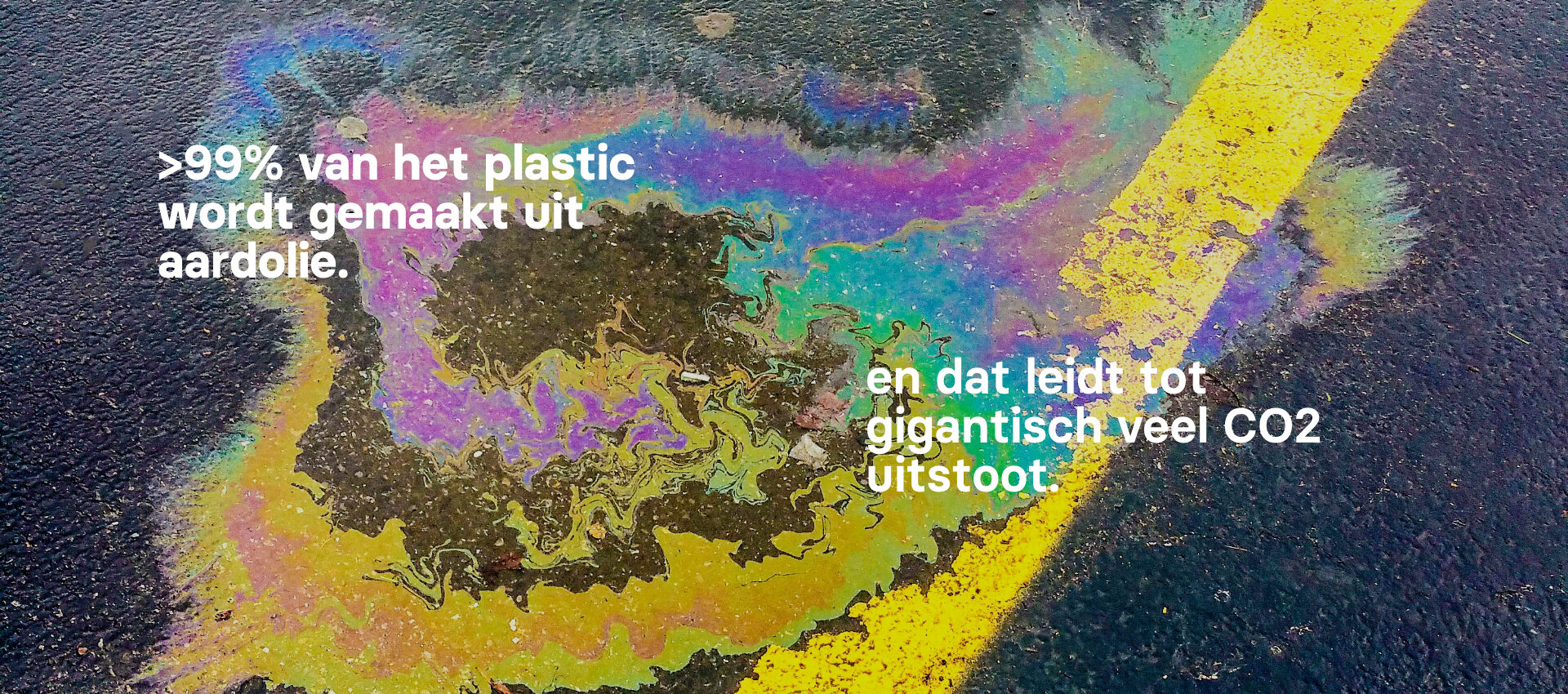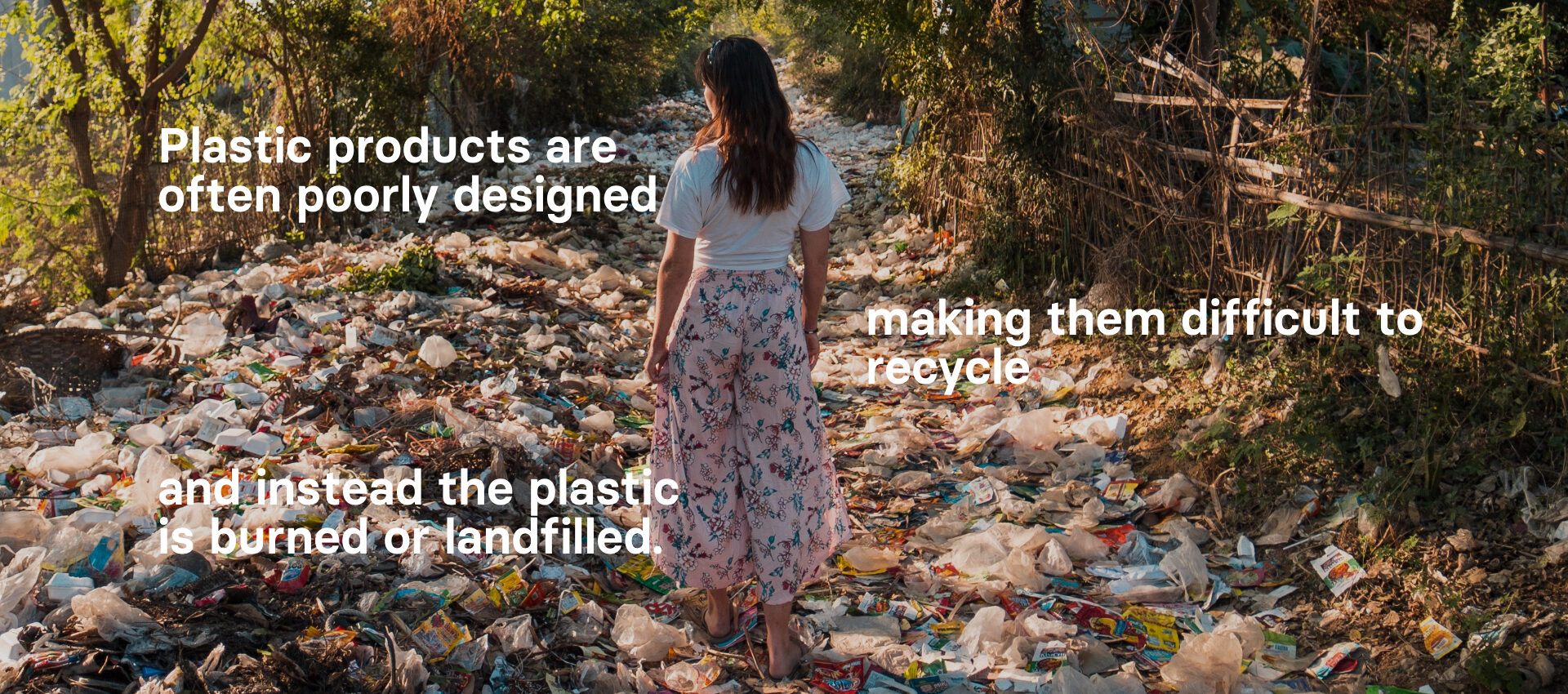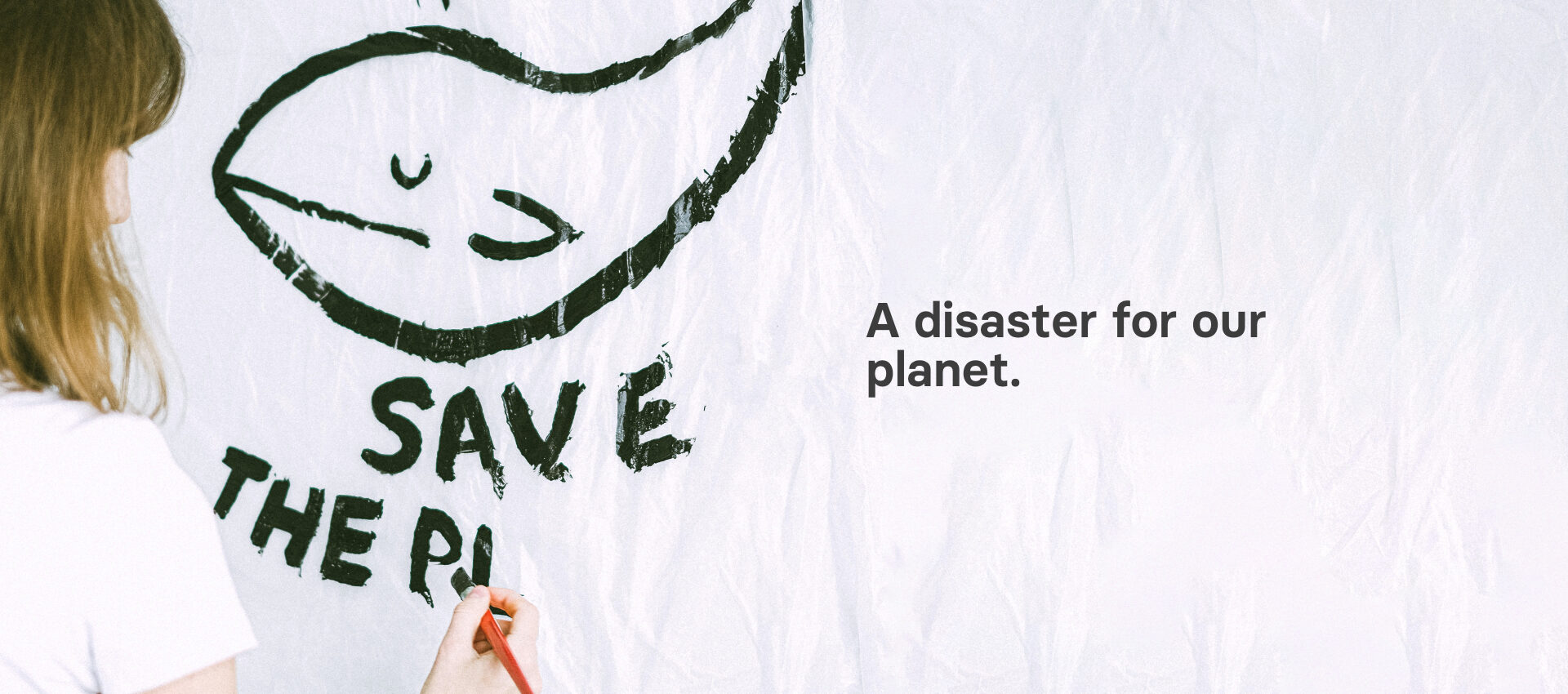 Fortunately it can also be done differently!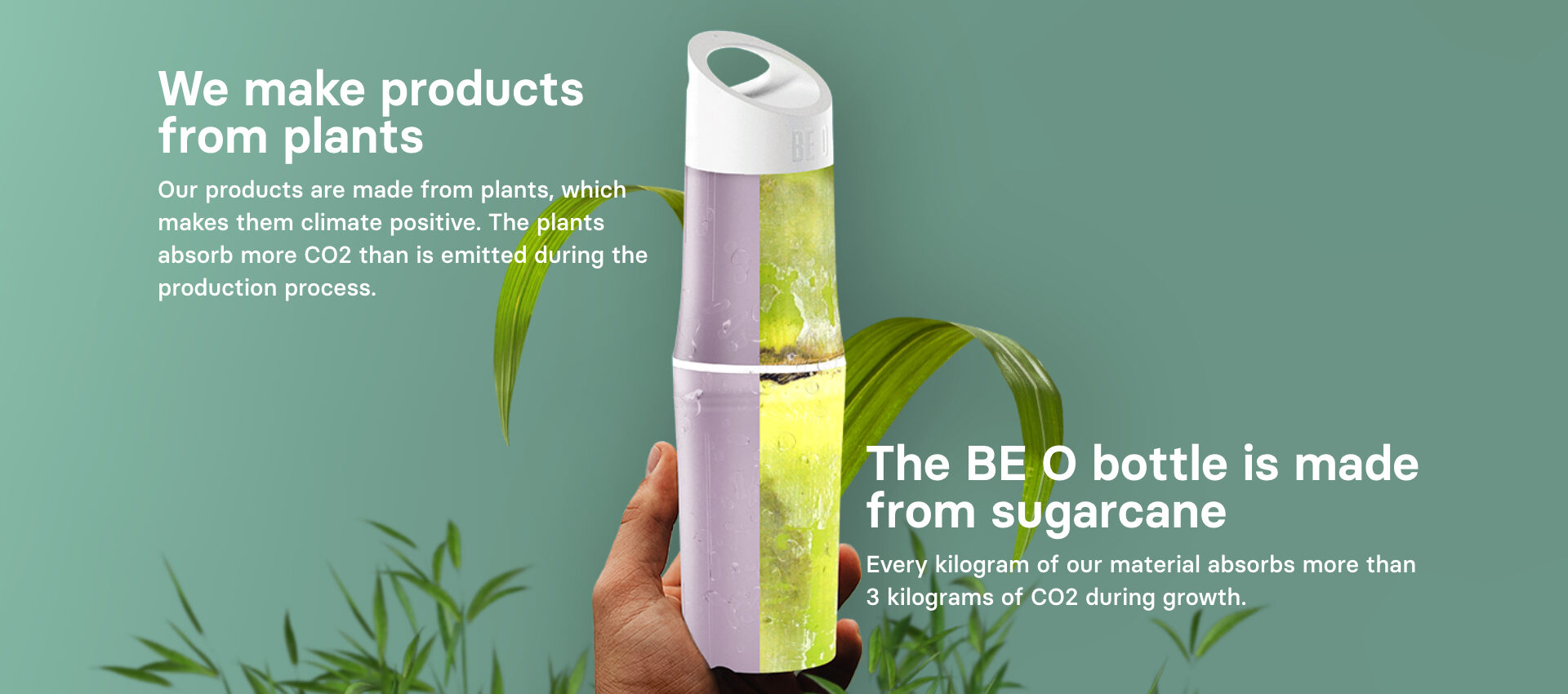 We are BE O
Sustainable materials
We make our products from the waste streams of plants. They absorb more CO2 than they emit.
Sleek and functional design
Not only sustainable, but also a sleek design with useful features.
Designed for circularity
We take responsibility for our products. That is why all our products and packaging are 100% recyclable and plant based.
Our journey starts with the bottle. This is just the beginning!
Many more products are on the way, so we can make even more positive impact on the climate. The moments we're already proud of? You can read that in our stories: